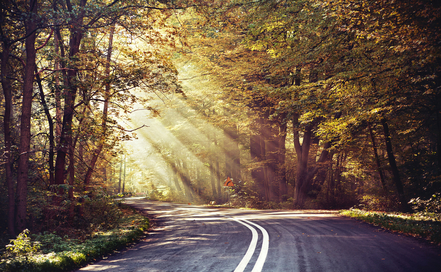 Do You Have ADD/ADHD and Need Help and Support?
Do you find that you procrastinate and put off the important things that need to get done?
Do you often find yourself overwhelmed and uncertain about where to begin?
Do you have trouble in your relationships because of your ADD/ADHD?
Would you like to increase your ability to follow through on tasks and promises?
Would you like to Improve communication skills?
Would you like to develop systems and strategies to combat procrastination and overwhelm?
If things are true of you, then you have come to the right place.  We can help.  You CAN lead a more satisfying, less stressful life.
---
Need Help with Your Relationships? Who Doesn't?
Are you having trouble finding a life partner?
Would you like for your marriage to be more fulfilling?
Are you lonely and wish you could make good friends that would support you through good times and bad?
You've come to the right place. At Coached Living you can learn the skills you need to have the relationships you have always wanted.
Advantages of Coaching with Tereasa Jones:
You will:
Have structured concrete exercises to move you forward.
Learn your strengths and values that will help you make good decisions about your future.
Identify your requirements needs and wants in your relationships.
Learn about relationship core competencies and which ones you have mastered and which ones need a little work.
Evaluate your systems and strategies for getting things done, and learn the most efficient way for YOU to work.
Develop a map to help you navigate from where you are to where you want to be.
---
How Do You Know That Tereasa Jones Is The Right Coach for You?
Everything in our lives revolves around relationships, including the very important relationship that you have with yourself.  When you work with Tereasa Jones she will focus all of her attention on the tools and solutions needed to achieve excellence in every area of your life.