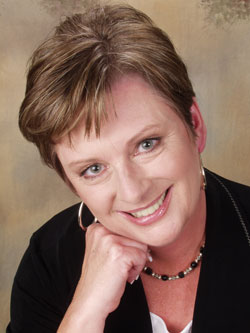 I love my job. I love working with people who care about improving their lives and their relationships.
Over the years, I have worked with people from all walks of life.
Individuals who have ADHD and need help with systems and strategies to improve their work, family, and social lives.
Men and women of all ages who are lonely and in need of friends and a support community. Our world is so mobile today that it is not unusual to find yourself needing to rebuild your support community.
Men and women of all ages who want to find that special person to spend their lives with.
Couples whose marriages are strained because of a lack of understanding about the effects of ADHD in marriage.
Couples who have a good relationship, but want a great one.
Empty nesters who find themselves needing to re-evaluate how they will proceed with life after their children have successfully launched.
Men and women who have lost their spouse and need to learn to live life again as a single person.
People come to me for a variety of reasons, but they all have one thing in common. They want to have better, more fulfilling lives and relationships both at home and at work.
Using the skills and methods that I have acquired over a lifetime of personal growth, extensive education, and study, I help these people.
There are several ways to work with me:
Private Individual Coaching Customized Just for You – These sessions will be conducted by telephone or Zoom.
The ADHD Mastery Team – This is an affordable way to receive the ADHD Coaching that will transform your life. These groups will meet via Zoom.
The Conscious Dating Program – A 16-week group program that will prepare you to find the love of your life.
The Conscious Dating Success Team – Teams of 5-10 people who support and encourage each other on their journey to finding their partners for life.
Tele-Classes and Workshops on Topics of Interest – Presented either by Teleseminar or Zoom.