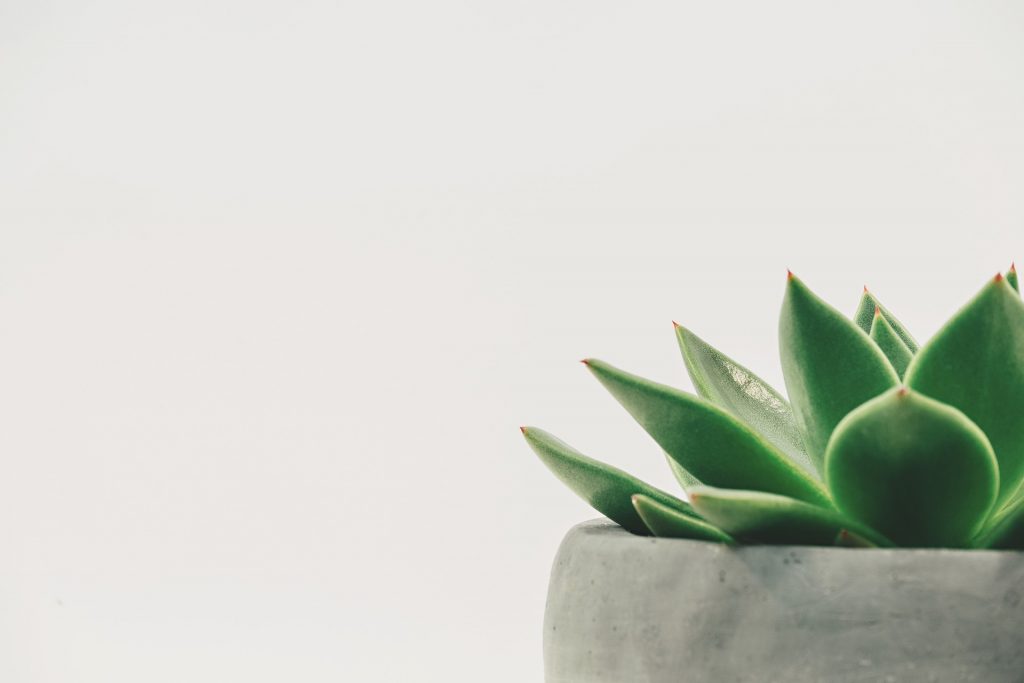 Everywhere you turn today, you see books, articles, and blog posts about simplifying your life, or the value of a minimalist lifestyle. Some might say that both phrases have been overused, and perhaps they would be right. But it's the concepts, not the words, that I'm interested in. What you decide to call these concepts isn't nearly as important as what you actually do with them.
When you decide to live a clutter-free life, I think it's important to think about all the "stuff" you have, all the "stuff" you bring in, and all the "stuff" you can get rid of. If you are anything like most of us, you bring in a lot more stuff than you take out. This leads to massive amounts of clutter in your home. Today, many people rent at least one, or sometimes more, storage units, just to house their "stuff". Their "stuff" has literally grown to the point where it can no longer be contained in their homes. Storage lockers might be great if you have a spare million or two lying around, but pretty expensive for the rest of us. So, what can we do to help get rid of some of our "stuff"?
For now, let's think about this as living with less, but still having what you need and want. There are a lot of tips on how to clear your closet or organize your drawers, but I don't think that's what is needed here. I think what you need is a new way of thinking about your stuff. We are all consumers, that's for sure. So, how do we stop all of this consumption? Why should we want to stop it? The bigger, perhaps more important question is "What will it mean for my life if I live with less, but still live with the things I love?"
I can share what it means to me as I downsize, declutter, and put the brakes on my consumption. It means I have:
More time with my family.
More space and time for hobbies.
More time to create.
A space that is pleasing to me, especially when I first get home. I can actually enjoy the beauty of my home, without the clutter.
More energy. It takes a lot of energy to tolerate clutter.
Less stress. Fewer choices to make leaves me free to spend more time enjoying things.
I guess you could say it all in four words: freedom, time, space, and energy. These are the things that I am learning I can have, if I just give up bringing more in, and spend more time taking things out!
How about you? What would it mean to you to declutter, simplify, minimize, and limit your consumption?
I'd love to hear about some of the things you do to streamline your life.  We learn by sharing with each other, so comment below and let's start streamlining together. You can grab a copy of my new e-book "Living Life Intentionally with ADHD, Open the Door to Your Potential" here. I hope you find it helpful!