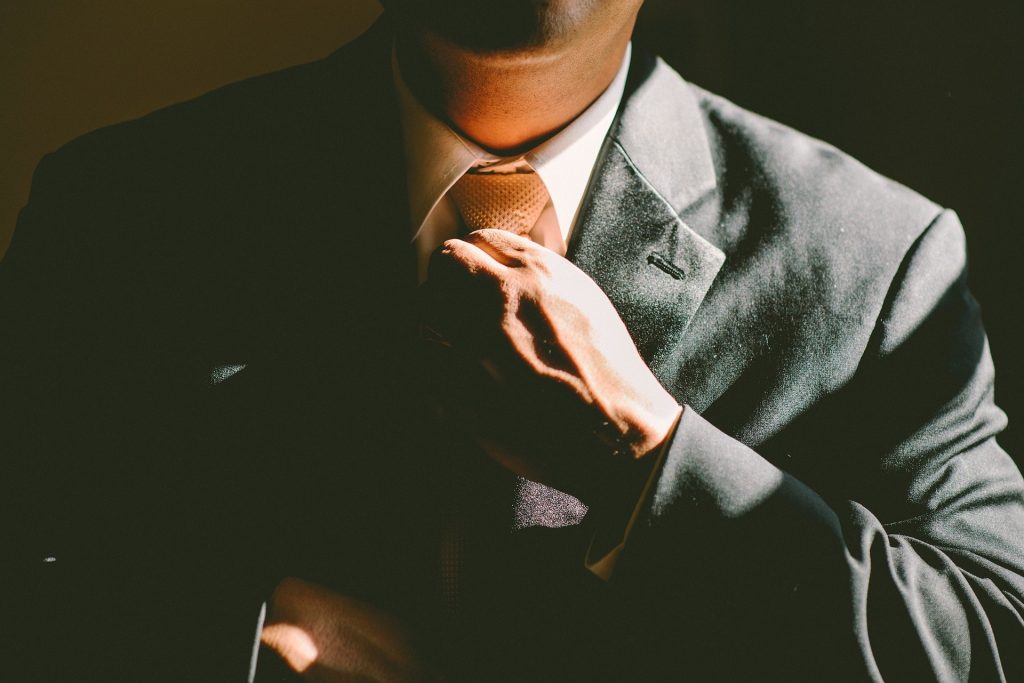 Executive functioning is the decision-making center of the brain. It's the part of our brains that helps us do just about everything that we do, except for autonomic functions. We don't need to think about breathing, for example, it just pretty much happens. We don't think about our eyes blinking as they, for the most part, just open and shut rapidly on their own. However, we do need to think about what time we need to get to work on time, or plan family vacations, or finish our homework, or get our expense reports in at work. These are functions and decisions that will have a consequence attached if they don't get done. Some people call our executive functioning center the "CEO" of the brain. This is a pretty good visual for all of the things that executive functioning is responsible for.
These kinds of decisions are also the ones that are the most difficult for a person with ADHD. Why? Because the ADHD brain lacks the stimuli to get its thoughts organized properly, or to even remember that it has to consciously think about certain things. The CEO isn't doing their job!
For people with ADHD, planning, problem solving, attention, working memory, verbal reasoning, inhibition, multi-tasking, mental flexibility, initiation, task self-monitoring, emotional regulation, sustaining focus, and sustaining effort are functions that are not working properly. Wow, as I read what I just typed, I thought, "What a bleak picture that paints of people with ADHD." Don't get me wrong, I LOVE my ADHD clients! Let me tell you that people with ADHD are some of the most creative, fun-loving, sensitive, caring people I've ever had the pleasure of knowing. But the reason they are my clients is because their Executive Functioning Center needs some tweaking!
Over the next few weeks, I'm going to focus on Executive Functioning. Without a good understanding of how it impacts the ADHD brain, it is difficult to understand what's actually going on and how to develop systems, strategies, and routines to take care of those things that don't come so easily to people with ADHD.
Some things to remember as you go through this series are:
Not everyone is the same. There is a wide spectrum of differences and abilities in the Executive Functioning of all people, and this is certainly true for people with ADHD as well.
When I work with people with ADHD, the first thing I do is look for their strengths. It is so much easier to use strengths to develop plans rather than solely focusing on challenges.
We all have challenges. All of us! People with ADHD have some challenges that are pretty predictable given their diagnosis, but that doesn't make them less able to perform.
Through the development of systems, strategies, routines, and self-compassion, people with ADHD can be productive and on top of their lives. It just takes some strategizing.
If you or someone you care about has ADHD, you are not going to want to miss out on this series. First comes understanding, then comes action. Without understanding, it's hard to know what to do next. That is the reason coaching is an irreplaceable part of the treatment plan for people with ADHD.
Please comment and let me know what you would like to know about Executive Functioning. I'll be sure and include those thoughts in the series. And if you need a coach, or you think you might benefit from coaching, please contact me to see if working with me might help. You can grab a copy of my new e-book "Living Life Intentionally with ADHD, Open the Door to Your Potential" here. I hope you find it helpful!