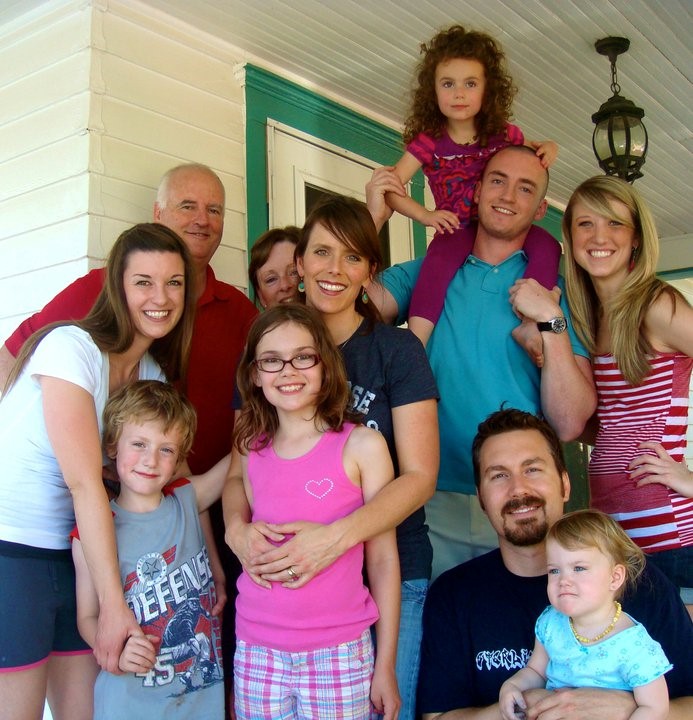 With or without ADHD people need help with relationships.  But those with ADHD need a little "extra" help.  The tips below have come from working with people with ADHD for many years.  I think they will help you too!
Educate yourself.  Know how ADHD shows up for you.  This allows you to develop strategies to minimize the impact of ADHD on your relationship.
Get help. Help can be in the form of medication, counseling, coaching or nutritional changes.  Most likely it will be a combination of two or more of these.  Without help it is nearly impossible to develop strategies to flourish in relationships.

Take responsibility.  Don't play the blame game.  Take responsibility for your decisions, your actions, your ADHD, and for educating those who are closest to you about ADHD.  People are usually willing to work with you if they know what's going on.

Develop systems, strategies, and accountability.  Systems and strategies make dealing with ADHD easier and accountability makes sure you use the systems and strategies you develop.  This is work best done with the help of a coach.  This is their area of expertise!

Make time for the people you care about.  Relationships will literally die if you don't make time for them.  Make sure that you connect with the people closest to you regularly.  (Hint – you could develop a system for this!)
If you would like to learn more about how to develop systems and strategies to encourage and strengthen relationships contact me.