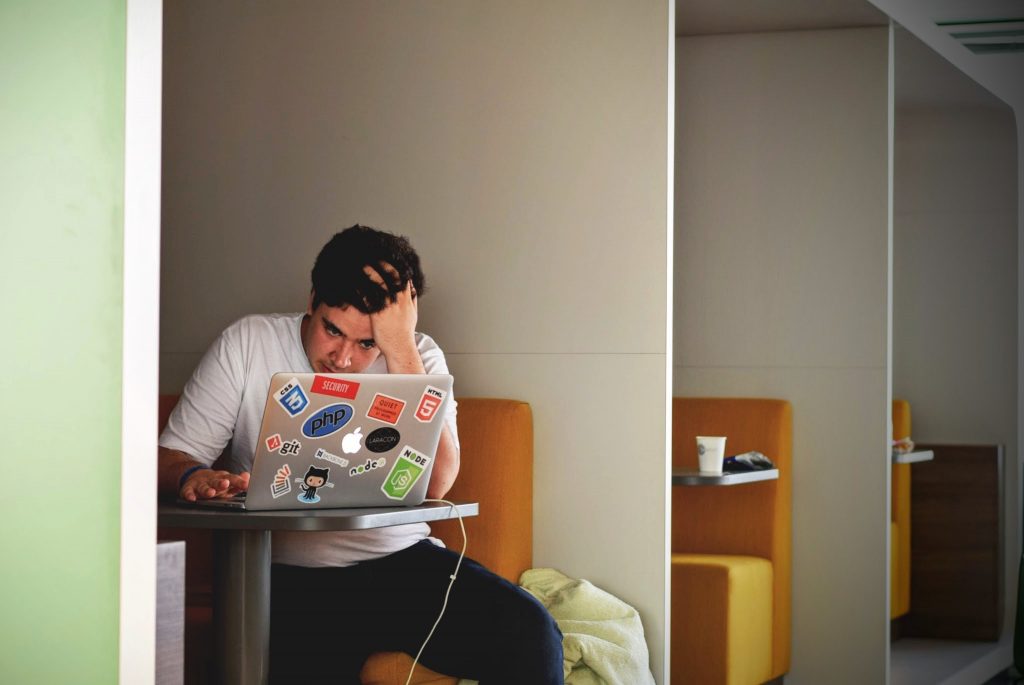 What is mental flexibility?
Mental flexibility is the ability to adapt one's behavior quickly in order to handle different situations in different ways. This is particularly important when faced with new, complex, or problematic situations. One of the side effects of living with ADHD is that you lack mental flexibility. This is why people with ADHD find it difficult to jump from task to task. Many of them find it difficult to shift their way of thinking quickly in order to accomplish a new task or develop a new skill.
How to manage poor mental flexibility
Because people with ADHD lack mental flexibility, many of them find it helpful to structure their workdays so that they can focus on one task at a time. Allow a set block of time for one specific task and focus only on that one project. Although it may feel challenging for a person with ADHD to work within this type of structured schedule, it is actually more beneficial to allow yourself to focus on a single task at a time. When working on one project within a single block of time, take frequent mini-breaks to rest your brain and reset your focus. Managing poor mental flexibility is another advantage of single-tasking, which we talked about in our last blog post.
How to deal with fear of structure
If you're reading this and struggle with your own mental flexibility or suffer from ADHD, you may be intimidated or overwhelmed by the thought of setting aside a block of time dedicated to one task. This is likely because many people with ADHD resist structure due to a fear that they won't be in the right mindset when the scheduled time to focus on a particular task arrives. If that is the case, try substituting one task for another. As long as you pick one task to focus on at a time and take frequent mini-breaks, you'll avoid the pitfalls of trying to jump from project to project. The important thing to remember is that you can always trade time, but you can't recover it when it's lost.
Ready to take control of your mental flexibility, my free checklist can help!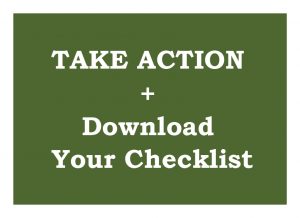 I hope you find this information helpful. Watch for my group on planning that I will be rolling out sometime this summer. NEED HELP? Set up a complimentary strategy session so we can talk about it HERE.