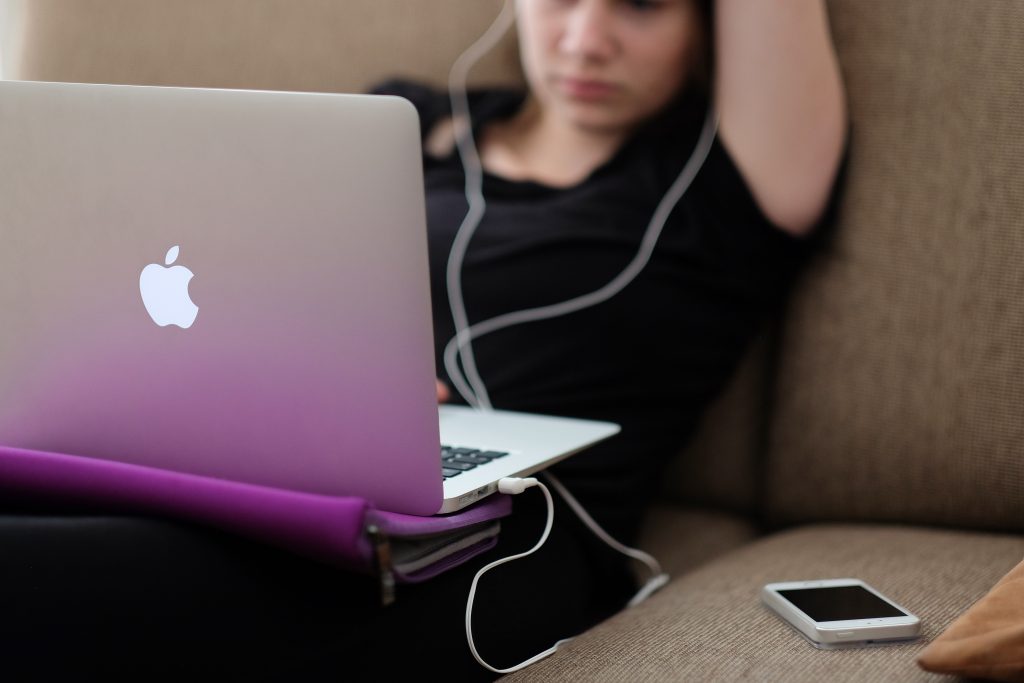 One of the keys to improving your focus is to first figure out when, where, and why you tend to lose concentration. By spending a few weeks monitoring your focus and concentration patterns, you'll be able to determine the optimal conditions for maintaining your attention. Once you've monitored what improves your concentration and what disrupts your focus, you'll be better equipped to create optimal work conditions for yourself. Follow these 5 tips to start monitoring your focus today!
#1: Note Distractions
Take some time to become more aware of exactly what distractions are pulling your focus away from the task at hand. Are you particularly susceptible to being distracted by text messages? Try turning off your phone and keeping it in your bag instead of on your desk. Do you find yourself checking Facebook too often at work? Set up your web browser to block those distracting sites.
#2: Experiment with Music
Some people find it easier to focus in silence, while others find a little background noise can improve concentration. A recent study found that having your favorite music playing in the background can actually help you focus on your thoughts. Whether you prefer sound or silence, being aware of your optimal auditory work environment can boost your concentration.
#3: Check the Temperature
Physical discomfort can lead to significant lapses in focus and concentration. A study conducted by Cornell University showed that people are more productive when the thermostat is between 68 and 77 degrees. If you don't have control over the temperature in your workspace, bring a sweater or plug in a small desk fan to improve your work environment for optimal concentration.
#4: Track Your Sleep
Becoming aware of your sleep patterns can also help you figure out the ideal amount of shut-eye your body needs for maximum focus. Some people find themselves foggy-headed with anything less than eight hours of sleep, while others need to be aware of the sluggishness that comes with oversleeping. Knowing your body and its needs will help you get the right amount of rest to maximize your wakeful hours.
#5: Monitor your Peak Work Times
Some people are most productive first thing in the morning, while others get the most work done right after lunch. Take time over a few weeks to monitor when your focus is at its strongest and at what times of day it tends to lapse. Being aware of your brain's natural rhythms can help you plan your day and assign your most challenging tasks to your peak work times.
Becoming more aware of your environment and patterns is a great way of monitoring your focus. When you discover the factors which are throwing off your concentration, you'll be able to take all the steps you need to optimize your work time.
Ready to take action and monitor your focus? My free checklist can help!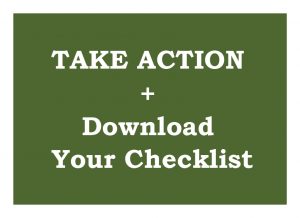 Need extra help monitoring your focus? Book a personal coaching session today.