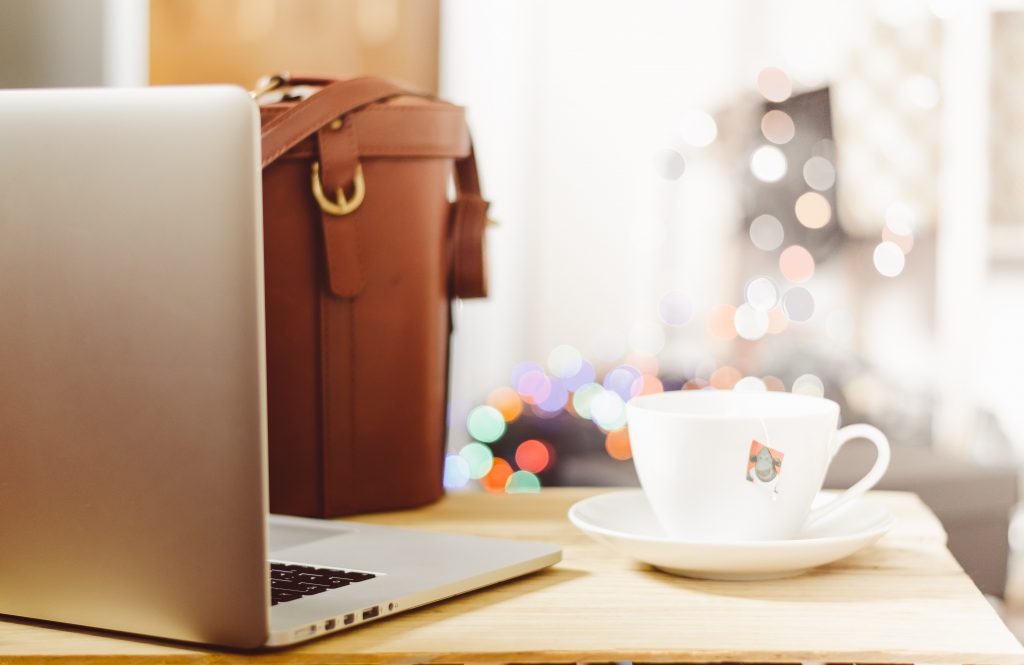 Sustaining focus is difficult for anyone these days with so many distractions popping up on our phones, tablets, and computers every time we sit down to work. These distractions are particularly detrimental to those of us with ADD or ADHD who already find it a challenge to sustain focus over long periods of time. If you find yourself easily distracted, here are some tips and tricks to help you sustain focus better than ever before.
#1: Declutter
Visual clutter can easily lead to mental clutter. A messy workspace is full of distractions that can pull your focus and concentration away from the task at hand. Declutter your desk and you'll find it easier to focus on the work itself.
#2: Breakdown Your Tasks
Feeling overwhelmed by a big project can make you more susceptible to lapses in focus. Breakdown a big assignment into small manageable chunks. Since each of those chunks is smaller and less time-consuming, you'll find it easier to sustain focus over that short period. Give yourself a mini-break between each small task to allow your focus to rest and reset.
#3: Use a Focused Distraction
When sitting in a meeting or lecture, many people with ADD or ADHD find it helpful to doodle or squeeze a small stress ball. This kinesthetic action helps the listener focus on the speaker and prevents the mind from wandering.
#4: Work Offline
A survey quoted in Time Magazine found that almost 60% of workplace distractions come from email, cell phones, and social media. Disconnect your computer's WIFI and turn off your cellphone's data to stop those focus-killing distractions.
#5: Protect Your Workspace
Having a designated workspace can help sustain focus as the brain becomes accustomed to associating that space with productivity. If you work from home, designate a work area that is separate from the relaxing areas of the home. This way the brain will come to associate specific places with specific activities. If you work in an office, protect your workspace from distractions by closing your office door and getting the privacy your brain needs to concentrate. If you work in an open office, try wearing headphones to signify to your co-workers that you aren't available for chit-chat.
Ready to take action and sustain your focus? My free checklist can help!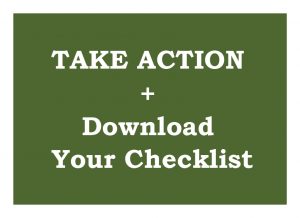 If you're having trouble sustaining your focus while at work, know that you're not alone. According to one survey, 89% of people admitted that they waste at least some time at work every day. If you're looking for additional help sustaining your focus and concentration, book a personal coaching session today.