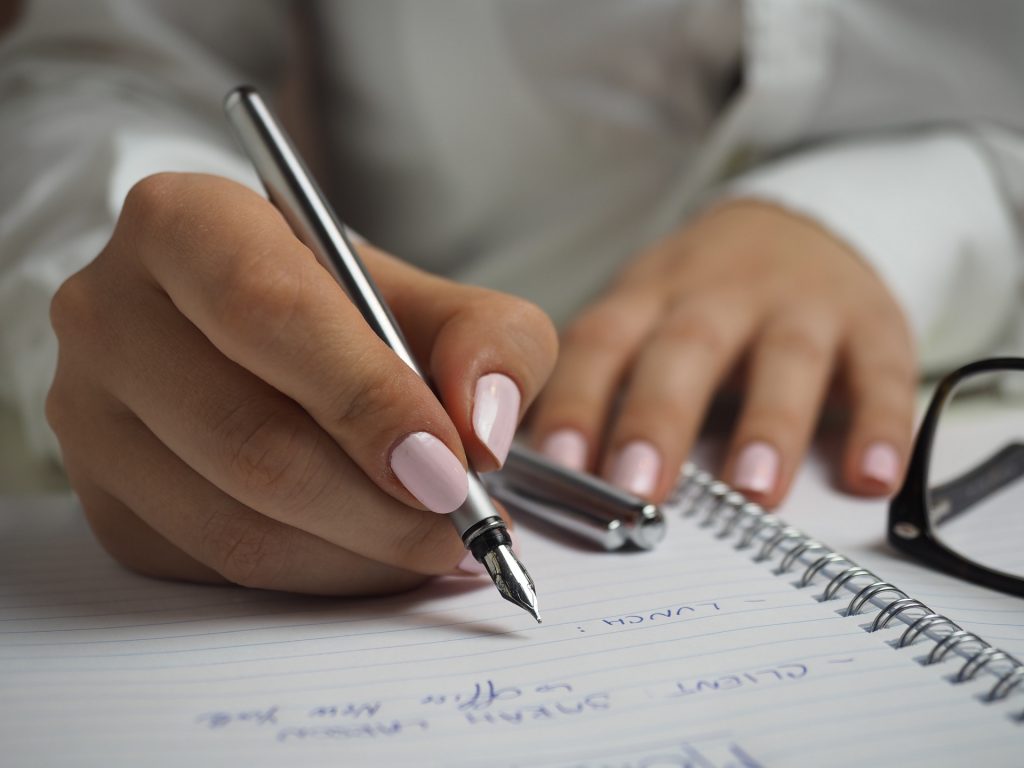 Few things upset our lives more than a failure to plan. The Executive Functioning area of the brain is the part responsible for planning, so when there are challenges in this area, planning just doesn't happen. A misfiring Executive Functioning area can hit people differently and affect the way they interact with the world. For example; people with ADHD have a different relationship with time than those without ADHD. I've heard my clients say there are only two times: there is "now", and there is "never". This means that if someone with ADHD doesn't do something immediately, it will never get done.
Even though there can be lot of chaos in life for people who fail to plan, there are a few upsides as well. One is thrill of immediate gratification and being flexible enough to do whatever interests them at the time. Many of my clients in the past have avoided planning altogether for fear that they would "put themselves in a box" and then life would just not be pleasant and spontaneous. The ones who have embraced planning, however, have found the opposite to be true. If you plan out your time in advance, you will be more efficient. If you are more efficient, you will have more time to play.  True, some of the spontaneity is taken out of your life, but there will also be the relief you feel knowing the essentials of your day are taken care of.
In response to clients' avoidance of planning, for fear they would be trapped or "in a box", I developed a bit of a mantra. It goes like this: You can trade time, but you can't steal it. This means that if you have a time set aside for one thing but you want to do another, you have to look at your schedule and decide what you are going to trade for that time. If I have blocked off time for writing, and I'm not feeling creative at the time, I can't just blow it off. I have to find another block of time to move it to. Sometimes that block of time will end up being my free time. That really stinks, but I have to make a decision to either take my free time now and write later, or write now so that I can take my free time later. It really is pretty simple. I do, however, have to be honest here. I occasionally steal my time. Yep, I'll admit to it. You will too. You don't have to be 100% perfect on this. But if you aren't at least 90%, your life will start to spin out of control.
After accepting that there is merit in planning ahead, the next step is to decide how to do it. I recommend weekly planning at the same time each week, with daily planning in order to fulfill your weekly commitments. Here are a few tips to get you started:
Decide on your planning tools. There are many out there and people have their own preferences. Personally, I use a digital calendar and a paper planner. Most people don't differentiate between calendars and planners, but there is a definite difference. I'll say more about that in a future post.

Know the difference between a "to do" item and a project. A "to do" item is usually simple and can be accomplished without multiple steps. A project will have many steps (or multiple "to do" items) in order to complete it.

Plan at the same time every week, and then adjust your plan every day.

Consider weekly planning on either Sunday or Monday morning to get your week started right.

Daily planning can be done either the night before or in the morning. I prefer the night before so that I don't waste any time in the mornings. It also helps me get up and around because I already know what I am doing that day.

Block off spaces of time for each of the things you plan to accomplish. Be realistic and remember that people with ADHD tend to see time differently than others. Be sure and add extra time to your estimate to account for this tendency.

Find yourself an accountability partner. This could be a friend or a coach. I wouldn't normally recommend a family member. Too often when a family member fills this role, it is seen as

nagging,

whereas with a friend or a coach, it is seen as

reminding.

The last step is your daily review. Review at the end of your day how well your plan went. Note what went right and what went wrong. Make adjustments in your style accordingly.
I hope these tips help you. Watch for my group on planning that I will be rolling out sometime this summer. Planning is a skill. Skills take time and practice. If you are 10% better next week than this week, give yourself a huge pat on the back. It's a process.
NEED HELP? Set up a complimentary strategy session so we can talk about it HERE.